Hello all, we are on break for the winter. Check back in May 2019 for visual arts classes!
Contact Joel Helander at j.n.helander@gmail.com for music lessons.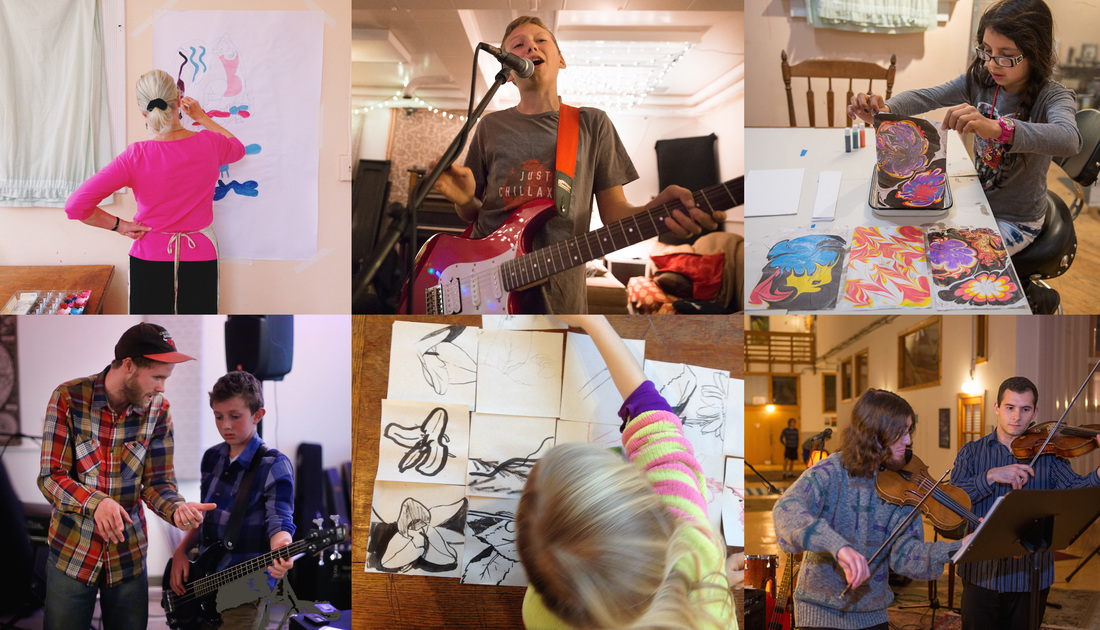 Paul Griffin Photography
The Florence School Of The Arts is a vibrant community of visual artists and musicians based in the Pioneer Valley, offering classes and private lessons in drawing, painting, photography and music. At FSA, a spirit of exploration guides students of all ages to use creative expression and commitment to craft as a pathway to awareness, inspiration, and self-discovery.